Our homes most likely sell faster and for higher prices than un-staged houses.
Here it shows how staging returns your investment. Having Decorian Group transform your space into a luxurious home that inspires buyers.
Professional Home Staging & HOME DESIGN
We can decorate your space tastefully, on time and at competitive rates, whether you are transforming your home or redoing a commercial space.
Home staging is the art of decorating and reorganizing your space to make it more appealing. Professional home staging takes your home and displays it artfully, ensuring that your home looks warm, inviting, and luxurious.
Take delight in our professional services.
You won't get another chance to make a first impression. Buyers will typically only take 15 seconds to make a decision relating to your property. Why leave that first impression to chance?
Home staging can truly add up to 20% of your home's value. 
RESA studied 174 homes previously out there on average 156 days prior to the homeowners gave up selling by themselves and called in a specialist home stager. Those same homes had been staged, re-listed and sold within an average of 42 days after staging.
A professionally staged home will essentially emphasize the quality and beauty of your space. It will increase the space, functionality and features of a residence in order to aid prospective buyers in envisioning themselves in it. Staging livens your home by making it feel larger, brighter, cleaner, etc.
We generally stage our homes utilizing a neutral palette and design to appeal to a wide range of buyers. Home staging can essentially vanish the negatives in a home, or distract prospective buyers from any imperfections a home may have.
Decorian Group is a practiced and professional home staging and interior design firm.
The scope and scale of the category of home staging and home design companies can be pervasive. We own among the largest inventories of fine furniture and decor in Southern California.
An occupied staging will utilize existing furnishings in a fresh way. Our art, accessories and accent pieces could be added to create a brand new appear with broad appeal. We'll use you to highlight the best features of your home!
We offer a "Walk & Talk" consultation. Utilizing a proven eight step strategy, we will provide you with all the information you will need for a Do-It-Yourself home staging!
A re-design will combine your existing furnishings with new art, accessories, and furniture so that you can continue to love your home for a long time to come.
Our clients often sell their homes for additional money than nearby comps.
We take the time to create the warmth that may showcase a house for prospective buyers, so homeowners can continue with life and the big Samira Realty can focus on the sale.
We'll walk the house with you and discuss the listing strategy
You'll get a written proposal for staging services
We will install the staging by the agreed date, with time for pictures
Notify us when you're under contract; We'll de-install ahead of closing
We are passionate about design
Decorian Group will help you sell your home with professional staging and decorating services.
We have access to a broad collection of home staging furniture that will assist your house sell quickly.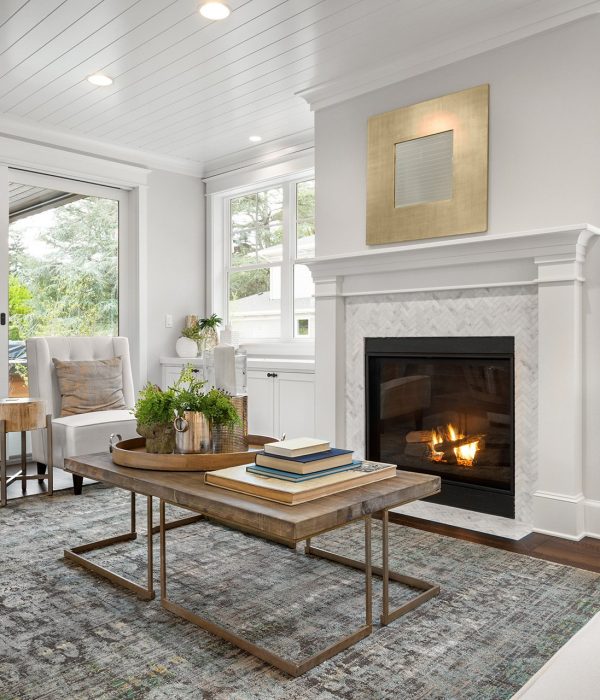 Bring on the challenge. Email us today.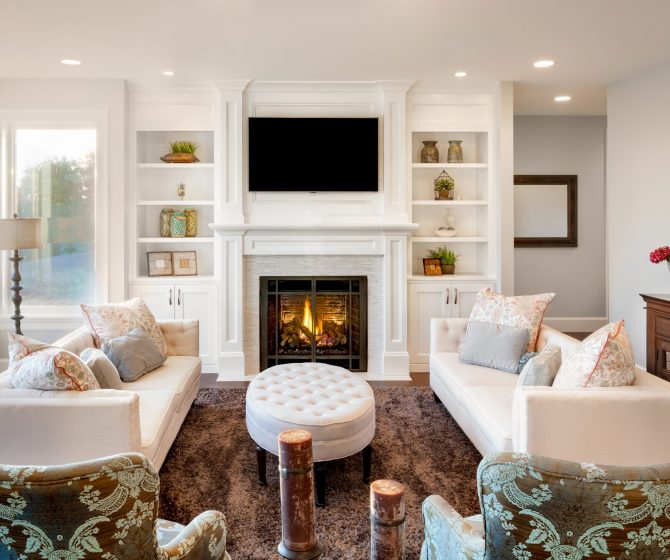 We're a team of interior designers and professional decorators from California.
Our design team pulls together furniture, accessories, silk trees, orchids, rugs, and lighting to transform vacant houses into houses that prospective buyers can envision themselves living in. We stage our homes to appeal to the biggest number of potential buyers with a neutral design palette, occasionally adding color to include excitement to a room.