Home Staging in Los Angeles
Decorian group offers a complete home design service, from consultation for remodeling to home staging for market in Los Angeles.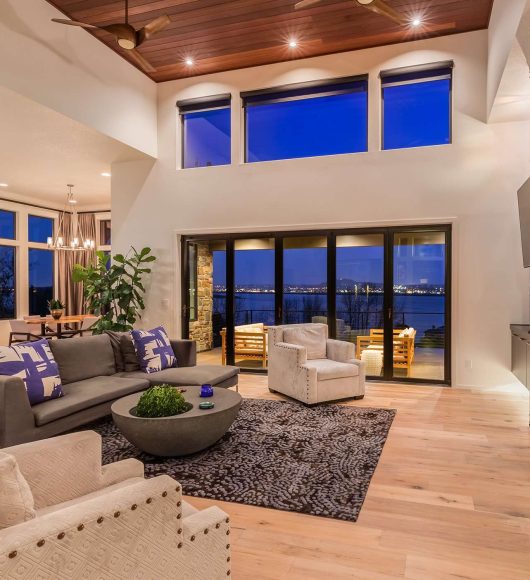 Teaming up with Decorian Group Services has helped make selling property fun, easy, and effortless. Their designers are so gifted!Thank you so much to be a fundamental element of my growing success!
Decorian Group did multiple staging jobs on my behalf as a residential realtor. Their design perfectly suits each home along with impeccable customer support through the entire home staging period.
Samira and Decorian Group have been a pleasure to utilize. They have already been quite flexible with a challenging install schedule. Their home staging is beautiful and first class.
We Deliver What We Promise
We own a thorough inventory of high-quality furnishings that are available almost immediately. This means that we don't need to chase around searching for the products that you may need in order to stage your home.
We create customized beautiful, livable spaces
Every property is exclusive, even if the ground plan isn't. From finishes to views, we highlight the very best qualities of your house and address buyer questions before they keep these things.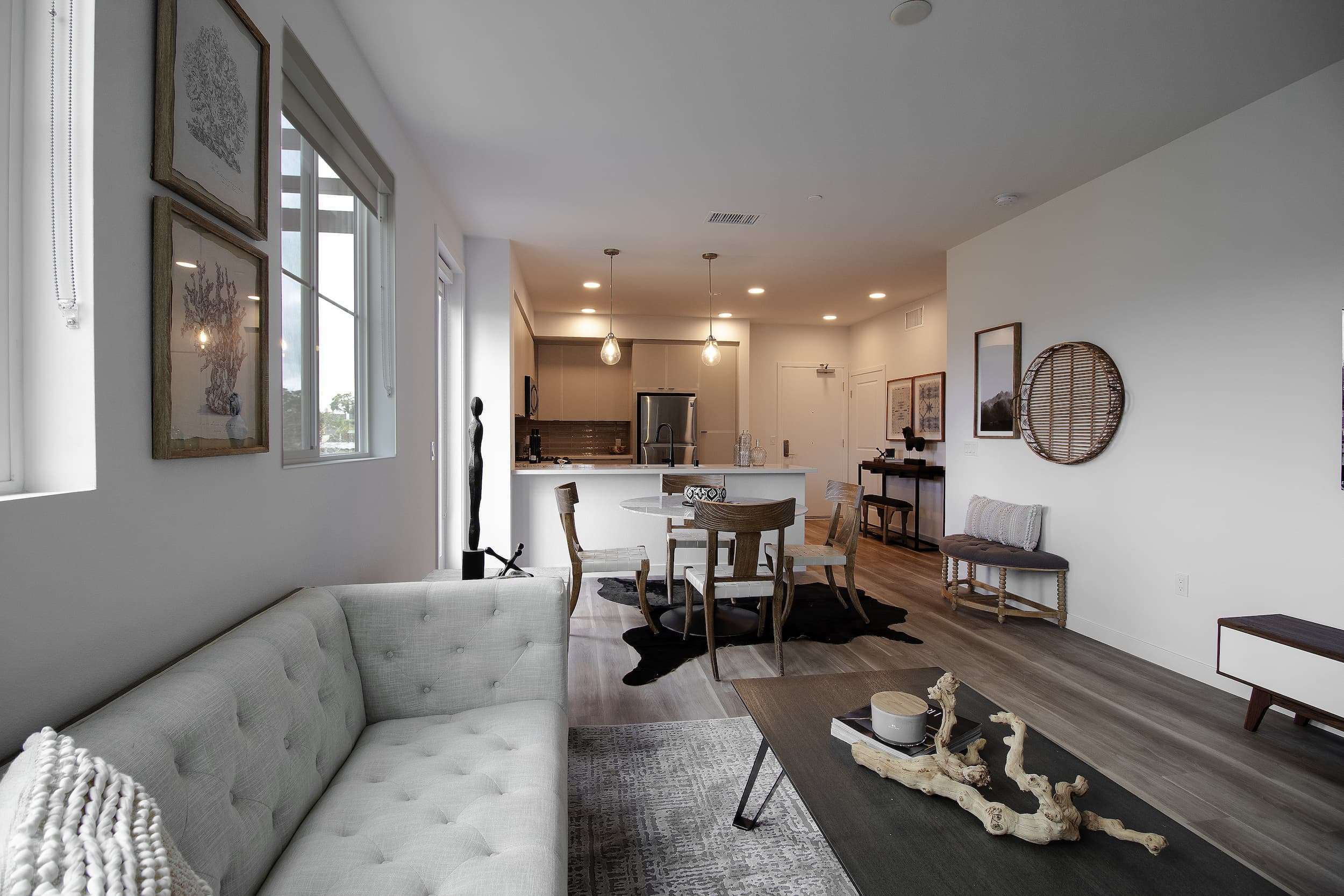 The Decorian Home Staging Difference is in The Facts!
We specialize in home staging , envisioning, and creating the dream home that buyers seek. We arrange furniture and add flare with accessories, which not only shows each space in its best light, but makes a positive impact on how each space feels. Ultimately, your home will be completely brought together. We will showcase the home's fundamental features, instilling space and balance. We help buyers to envision themselves living in the house.
Request a Home Staging Quote in Los Angeles
Helping to facilitate your next real estate transaction in LA is definitely our greatest goal, and brings us deep satisfaction!
We want to help you to showcase your home's beauty and broaden its appeal. With professional home staging, this is possible. Our fresh and current designs can help buyers start to see the full potential of your property as their home.
With this extensive inventory of high-end furniture and accessories, you'll possess a custom design using furnishings chosen specifically to highlight the very best features of each space in your house.